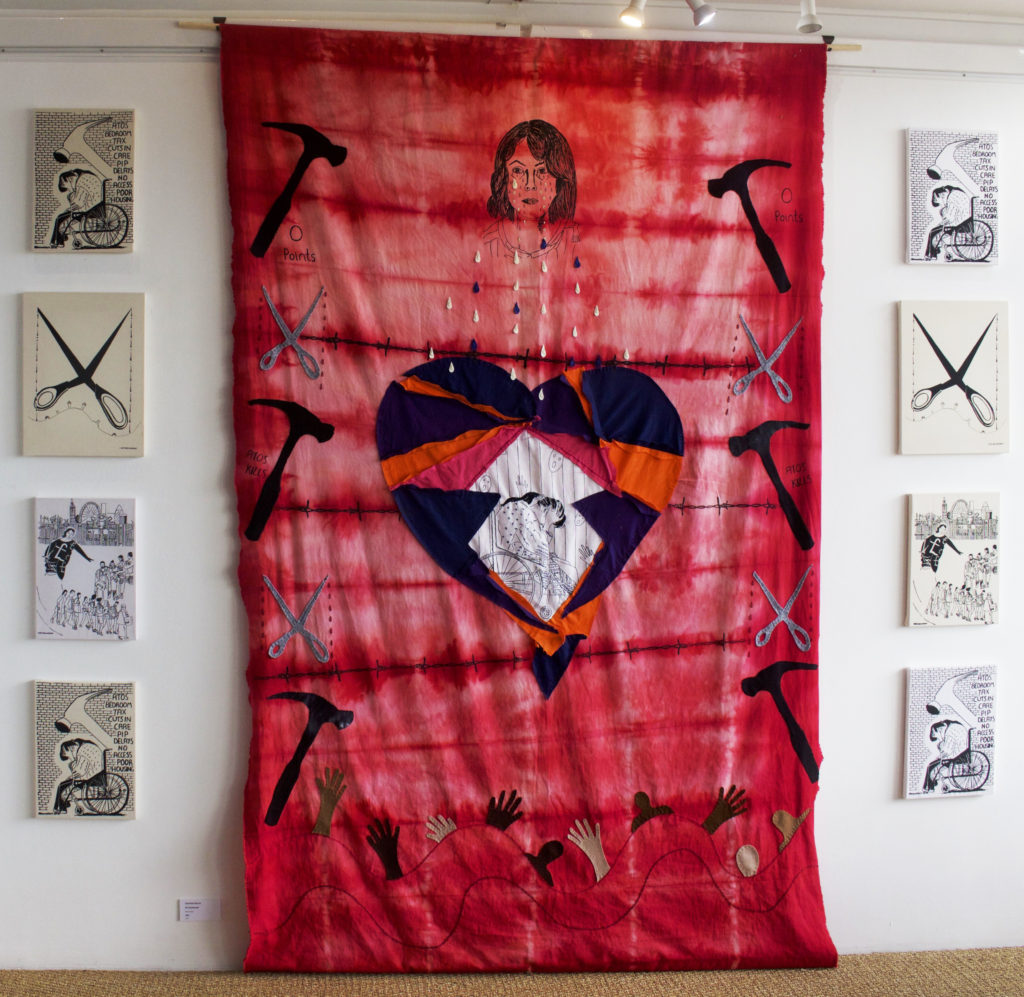 I started drawing and painting from a young age.  Have done a textiles foundation course and advanced textile workshops at Morley College in London. Currently have a shop on Etsy where I sell prints and clothes.
https://www.etsy.com/uk/shop/Braveitartandclothes
Last year I exhibited at a show called Rising Talent at Hastings Art Forum. I hope to exhibit more! Prior to this I have exhibited in their members show and a previous Rising Talent Show.